Welcome to Health Info UK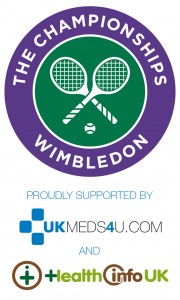 Health Info UK… committed to providing free, impartial health information.
We're here to provide information, we're not here to pass judgement or sensor our readers.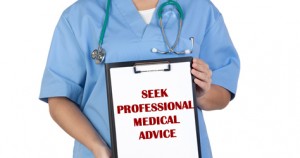 Lets be clear. Sometimes we all want to do a little research, or get more information on a particular health-related topic. It may be after we've seen a doctor, or maybe we're trying to research a specific medical condition affecting a loved one.
Health Info UK is here to help you find information and give you the freedom to express your views.