Scientists have created a rub-on gel to treat erectile dysfunction, which contains tiny doses of the high explosive nitroglycerine which is used to make dynamite.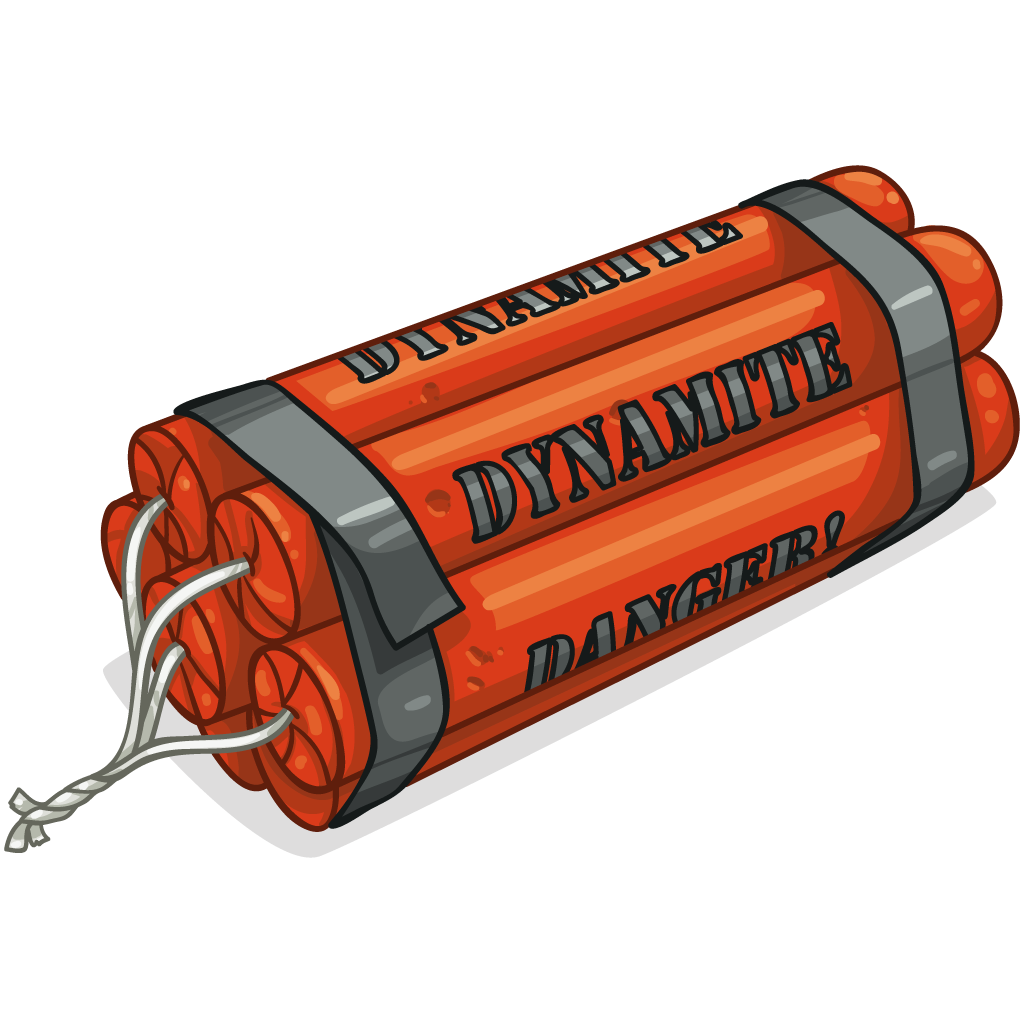 The gel, which is currently undergoing clinical trials in the UK, is applied to a man's genitals shortly before sexual activity.
Erectile Dysfunction (ED), also known as male impotence, is a condition where the penis does not harden and expand enough for actual sexual penetration, or when an erection cannot be kept long enough to engage in sexual activity, despite sexual stimulation.
To read the full article, please go to: http://www.ukmeds4u.com/news/News-Stories—Erectile-Dysfunction/10/Using-Dynamite-to-Treat-Male-Impotence?!/759/
For more information about erectile dysfunction and prescripton only medication, please go to: www.ukmeds4u.com