Orbera may be the new solution for adults struggling to lose weight, without the need for surgery.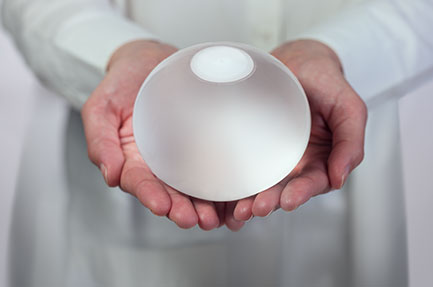 Orbera is a tiny balloon that is inserted in the stomach through the mouth, with an endoscope.
An endoscope is a long, thin medical device usually used to look inside a body cavity or organ.
The insertion is a non-surgical outpatient procedure and takes around 30 minutes.
Once the balloon is in place it is inflated with saline.
The balloon stays in place for 6 months and will help regulate portion control.
During the 6 months, and for 6 months after the balloon has been removed, the patient will also undergo coaching to help with their diet and excerise.
Orbera is suitable for patients who are morbidly obese, with a BMI (body mass index) of 30 to 40 and have already tried other diets and exercise options.
255  patients participated in a clinical trail for Orbera for 1 year.
Of the group, 125 patients had Orbera in place for 6 months and then removed.
The remaining 130 patients took part in a behavior modification program for a year, but did not receive the device.
The results showed that patients with Orbera lost an average of 21.8 pounds after the device was in place for six months.
Those patients managed to maintain an average 19.4 pounds weight loss three months after it was removed.
The 130 patients who didn't receive the device only lost an average of 7 pounds.
The prescription only medicine Xenical is available for adults who are overweight with a BMI of 28 or over.
If you are overweight (BMI 28 and over) and tried dieting and excerise but still haven't had success – please go to www.ukmeds4u.com for a free consultation for other weightloss options.
To read the full article, please click here.