No Smoking Day is on 9th March 2016 and has been organised by the British Heart Foundation.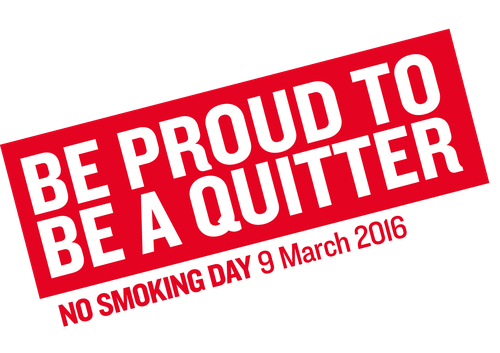 The day aims to help and encourage people who want to quit smoking and help them on their path to be  'proud quitters'.
Since the first No Smoking Day in 1983 there has been millions of people quitting smoking.
But there is still around 10 million people in the UK that smoke and around 100,000 people die from smoking-related causes every year.
For help on quitting smoking and information regarding No Smoking Day, please go to: https://nosmokingday.org.uk/