A study has found that egg yolk can stimulate the growth of new human hair cells. A compound in egg yolk stimulates a protein called vascular endothelial growth factor, which is crucial for hair-cell repair and growth.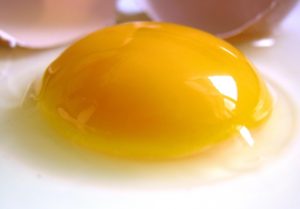 Finasteride (Propecia and Aindeem) and Minoxidil (Regaine) are treatments for male pattern baldness.
For more information about the treatments available for male pattern baldness, and for a free private online consultation (with a UK GMC-registered doctor), please go to www.ukmeds4u.com.
To read more about the study, CLICK HERE.