This summer, 162 countries will be participating in the Rio 2016 Paralympic Games, between 7th September – 18 September.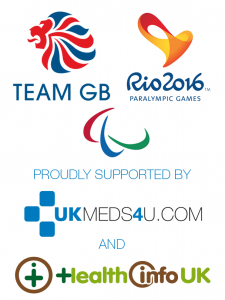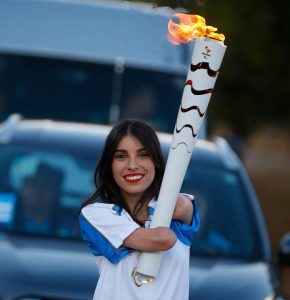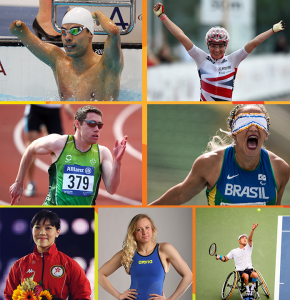 This year the event will be hosted in Rio de Janeiro, Brazil, in South America. Thousands of athletes will compete in 22 sports competitions such as swimming, boccia and judo.
Around 4,350 athletes will compete at the 2016 Paralympic Games, and approximately 1,650 will be women. This is a 9.9% increase on London 2012 Paralympic Games.
A total of 264 athletes will compete for Great Britian and Northern Ireland ("Team GB") in 19 sports.
Some of the benefits of taking part in a sport are:
can help to lose weight or maintain a healthy weight
improved posture
increased cardiovascular fitness
making friends/meeting people
If you are overweight (BMI 28 or over), tried dieting and exercise but still haven't had success in losing weight, please go to www.ukmeds4u.com for a free private online consultation for other weightloss options.
MORE INFO ABOUT THE GAMES
Official Rio Paralympic Games sites: CLICK HERE or HERE
Team GB: CLICK HERE
For UK news & TV coverage, CLICK HERE