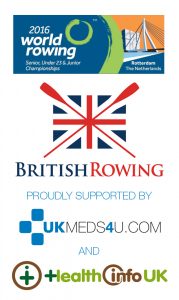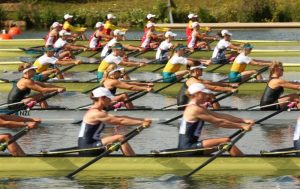 During 21-28 August 2016, the 2016 World Rowing Championships will be taking place in Rotterdam, Netherlands.
The opening ceremony will taking place on 20th August 2016, which will be a celebration of rowing.
The competition is an annual event and first began in 1997.
GB rowing Team (Team GB) have currently won 3 gold and 2 silver medals in the Olympics Games Rio 2016.
Rowing has lots of health benefits such as:
builds muscle strength
reduces stress
increases cardiovascular health
promotes weight loss
For more information on the 2016 World Rowing Championships, CLICK HERE
If you are overweight (BMI 28 or over), tried dieting and excerise
but still haven't had success in losing weight– please go to www.ukmeds4u.com for a free private online consultation for other weightloss options.