In a costal hamlet in Italy there are 300 men and women who are 100 years old or over and the secret could be Rosemary.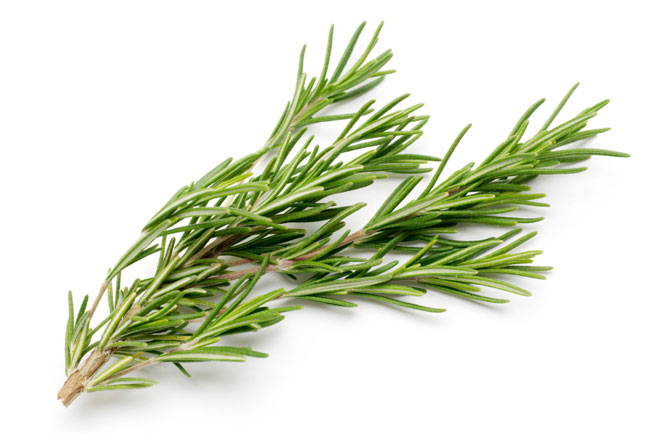 The herb isn't only the key to living longer but it has also helped the pensioners to be free of Alzheimers and heart disease.
Researcher's from the University of California San Diego School of Medicine and University of Rome are the first to be given permisson to study the 300 centenarians.
San Diego Doctor Professor Alan Maisel said: 'The goal of this long-term study is to find out why this group of 300 is living so long by conducting a full genetic analysis and examining lifestyle behaviours, like diet and exercise.'
According to the researchers rosemary is frequently used in their cooking.
Other factors that may have influenced their long life could be regular walks and a healthy Mediterranean diet.
To read more CLICK HERE