Counting calories may be a waste of time and dieters should instead focus on having a calorie-rich diet packed with 'good' fats, according to new research.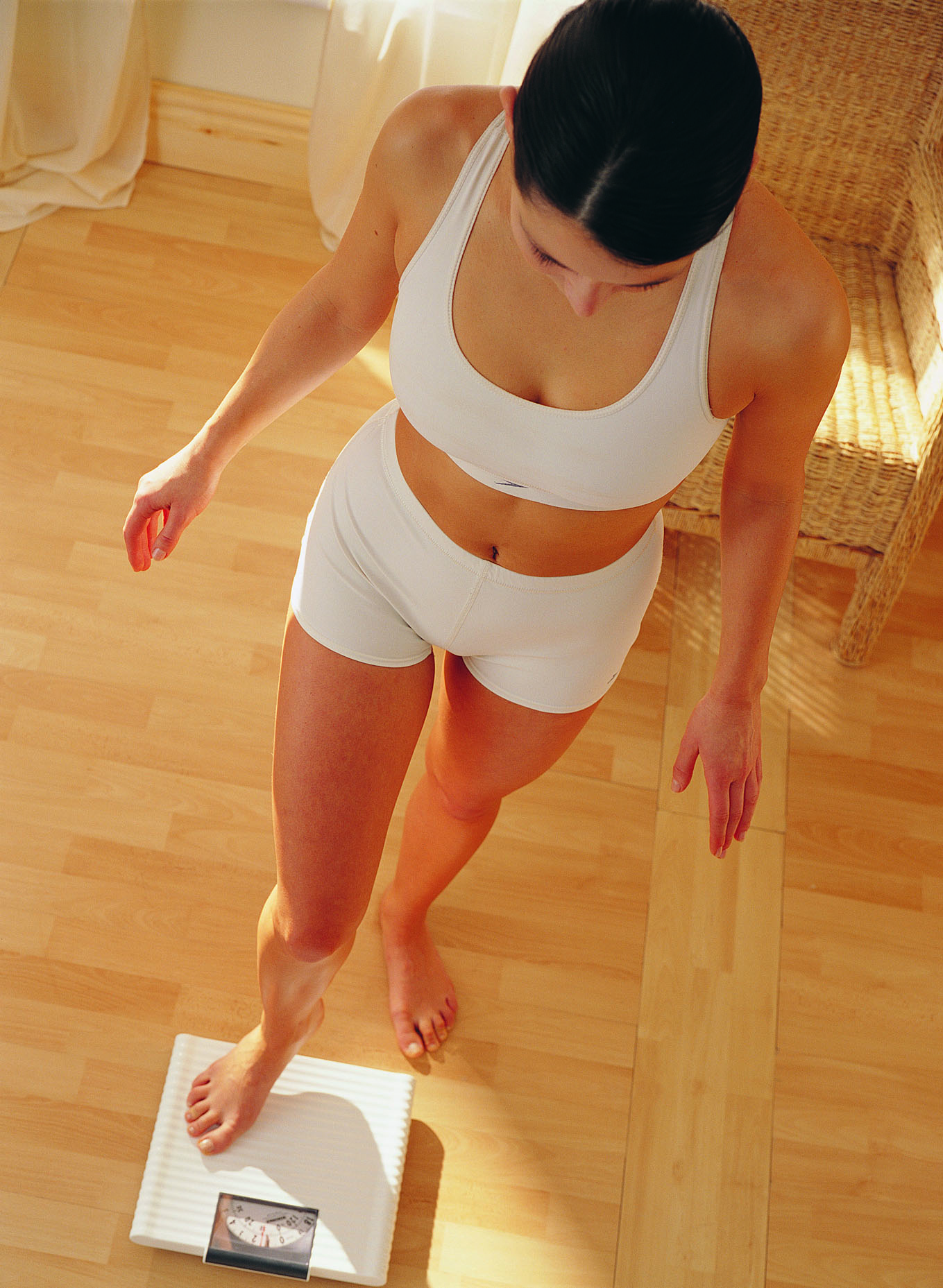 Scientists, from the University of Barcelona, tracked 7,500 men and women who either had type 2 diabetes or were at risk of heart disease.
The participants, from Spain, were analysed for 5 years and put on one of three diets.
One group had an unrestricted Mediterranean diet especially rich in olive oil, a second had a similar unrestricted diet packed with nuts, and the third group followed a conventional 'slimmers' diet that avoided all kinds of fat.
At the end of the five years, all three groups had lost a small amount of weight, but the participants who had the Mediterranean diet rich in olive oil had lost the most weight – an average of 0.88kg (1.9 pounds).
Those on the nut-rich diet lost the least weight – 0.40kg (0.88 pounds).
To read more, please CLICK HERE.
If you are overweight (BMI 28 or over), tried dieting and excerise
but still haven't had success in losing weight– please go to www.ukmeds4u.com for a free private online consultation for other weightloss options.